John Spedan Lewis, the founder of the John Lewis Partnership, was an enthusiastic naturalist. Spedan Lewis retired in 1955 and to mark the occasion was given a fund to finance natural history projects, which he used to establish the John Spedan Lewis Trust for the advancement of Natural Sciences. The trust is still very active around the estate today and the golf course is home to two of the seven designated reserves we have at Leckford.
Because of the rich diversity of the habitat here at Leckford, there is a wide range of flora and forna. An array of moths and butterflies can be seen flying around in the rough including the Adonis Blue butterfly and the Scarlet Tiger moth, many wild flowers including our Pyramid Orchids rely on these insects as well as bees for cross pollination.
Managing the land responsibly and enhancing biodiversity has been a focus for greenkeepers past and present, and in recent years considerable effort has been put into downland restoration projects. There is a real desire within the team to restore areas of downland that are currently occupied by either scrub or course grass, back to species rich swards of chalkland flora and grasses.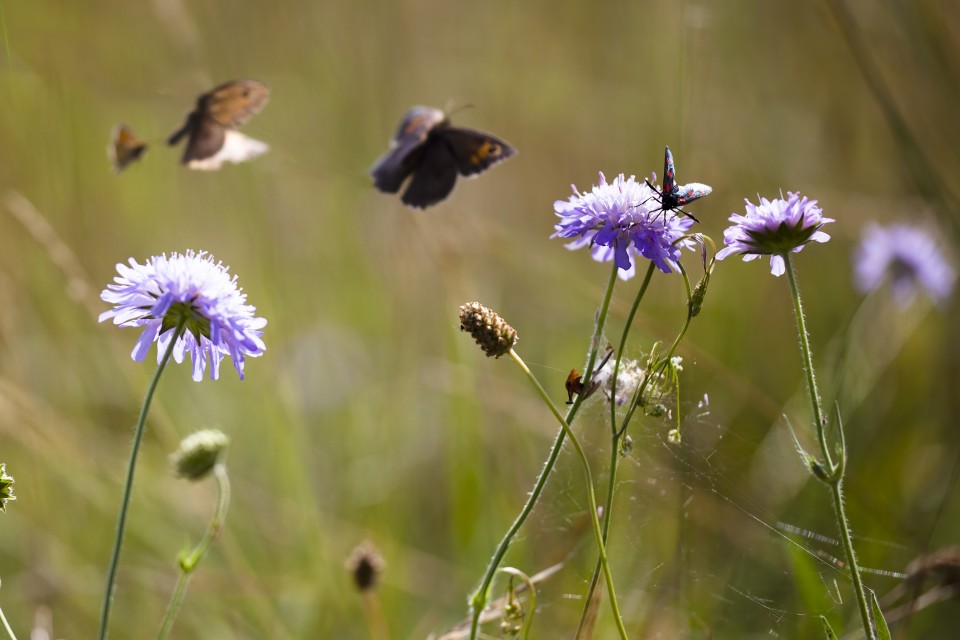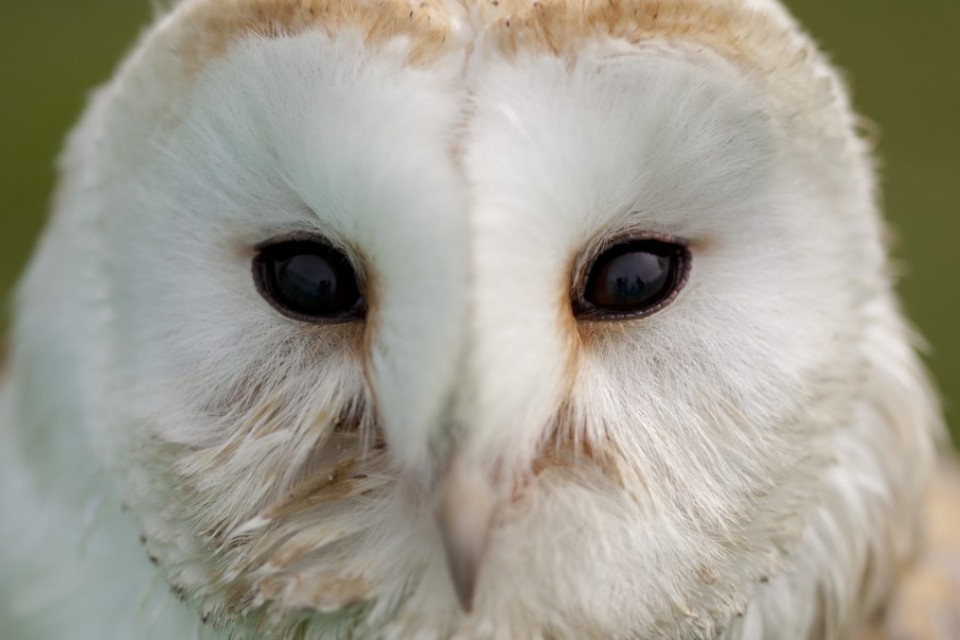 Barn Owl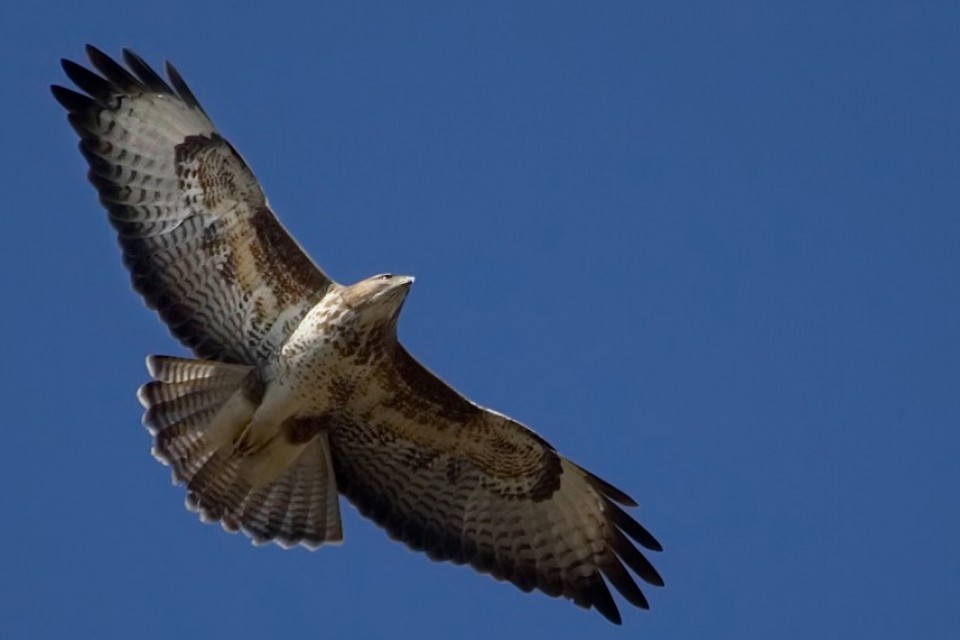 Buzzard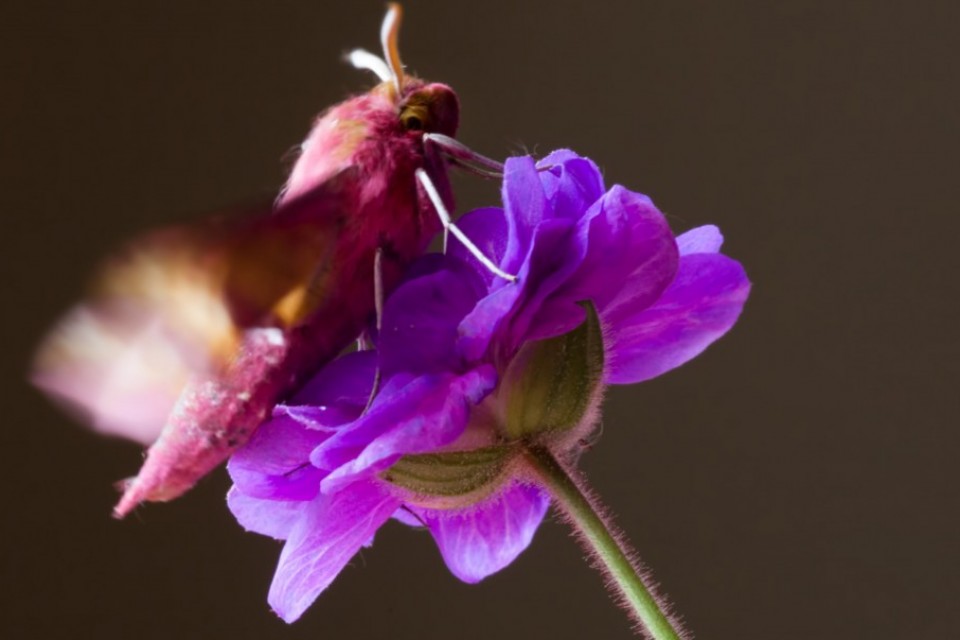 Elephant Hawk Moth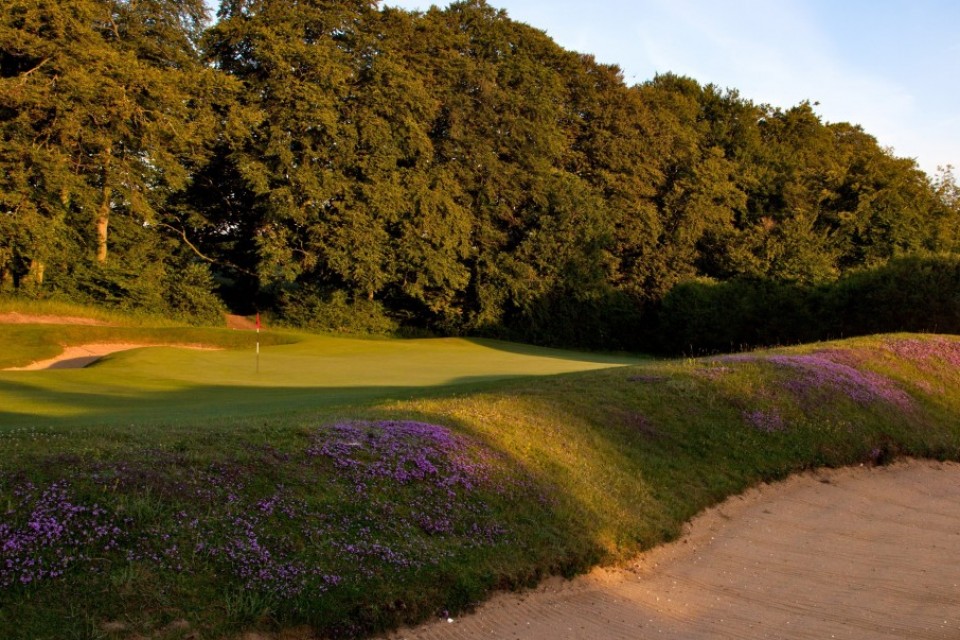 6th green at Leckford's Old Course